Abir Halal Restaurant
526 Nostrand Ave, Brooklyn, NY 11216
Order now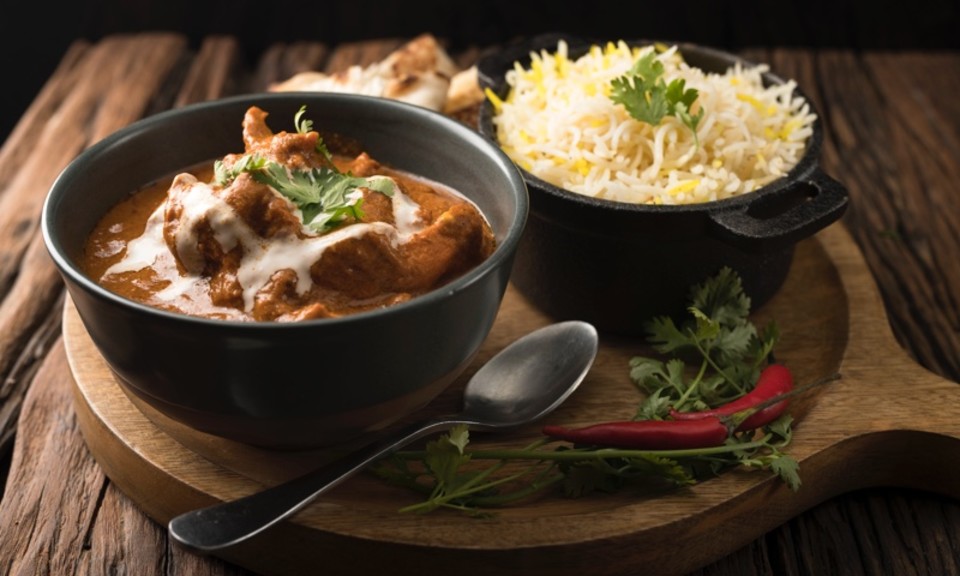 NIKITA
Abir Halal I would have to say is one of my fav's. I've odered from them on more then several occasions, they have never disspointed me. Everything thing that I brought from them has been great. I'm talking from Breakfast to Gyros, to Indian Food. A must try I will say. The delivery is also always on time with very nice delivery Guys
Matia
I order from here all the time. Their french toast with beef sausage is a personal favorite of mine. I've had a juicy burger with fries, and was pleased. I also enjoy their lunch specials good food + reasonable prices!!! The oxtails are authentic and tasty =D
Rashidah
Great food! We usually walk 6 blocks to get there, but now we don't now that they're on Grub Hub!
Jessica
Friendly service. Food was good, cooked exactly as I ordered. Would order again.
DeBorahLenette
Great food and fast delivery from good neighbors.
Daniel
Very good. Delivery arrived at the earlier part of the estimated window, and even though the rain was heavy, arrived intact, dry, and hot. Very tasty Indian dishes, and surprisingly good mashed potatoes. Pizza slice was good enough, not the greatest. But it's not really a pizza joint. Very pleased overall.
DeBorahLenette
This is my home restaurant. I was heartbroken when they were out of service for a while b/c of problems with their gas line. I was thrilled when they came back online. This is an eclectic mix of the foods I enjoy: American breakfast, Indian cuisine, Italian pasta and pizza. Every meal is delicious!
About us
Breakfast, Dinner, Halal, Healthy, Indian, Pasta, Pizza, Vegetarian
Today

Delivery: 7:00 AM - 8:00 PM

Takeout: 8:30 AM - 8:30 PM

Delivery

Tuesday:

7:00 AM - 8:00 PM

Wednesday:

7:00 AM - 8:00 PM

Thursday:

7:00 AM - 8:00 PM

Saturday:

7:00 AM - 8:00 PM

Takeout

Tuesday:

8:30 AM - 8:30 PM

Wednesday:

8:30 AM - 8:30 PM

Thursday:

8:30 AM - 8:30 PM

Saturday:

8:30 AM - 8:30 PM
Abir serves breakfast, lunch and dinner. For breakfast, customers can get pancakes, eggs and bacon among other options. The lunch menu offers beef burgers, pepperoni pizza or falafel sandwiches. Dinner provides chicken swarma, chick pea salad or a stuffed crust Cajun pizza. Abir does not sell pork products.